Professional House Cleaning & Maid Service In San Diego, CA
Because You Have More Important Things To Do Than Clean House All Weekend!

You Deserve A beautifully Clean Home!
San Diego Housekeeping is a company committed to providing our clients with consistent, high-quality house cleaning services. We're skilled, dependable, and honest people that care deeply about our company, employees, and clients.
Professionally Trained
Our house cleaners are professionally trained and love making their client's homes sparkle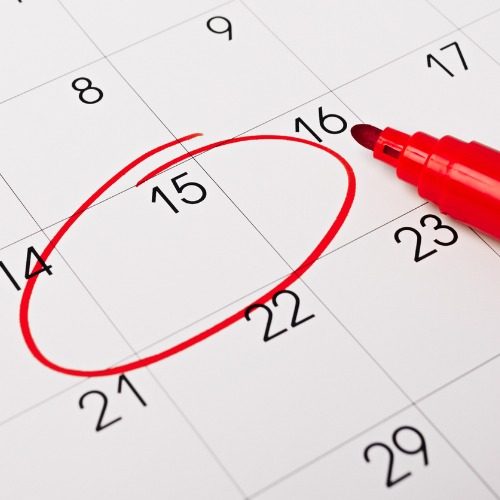 Flexible Schedules
We'll find a cleaning schedule that works for you and your family.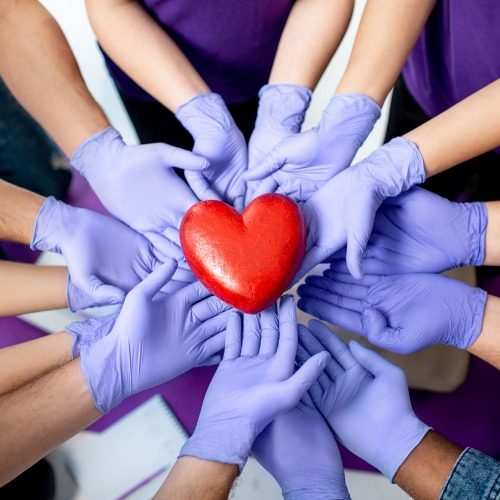 Great Customer Service
From our field staff to our office staff, we'll treat you like family!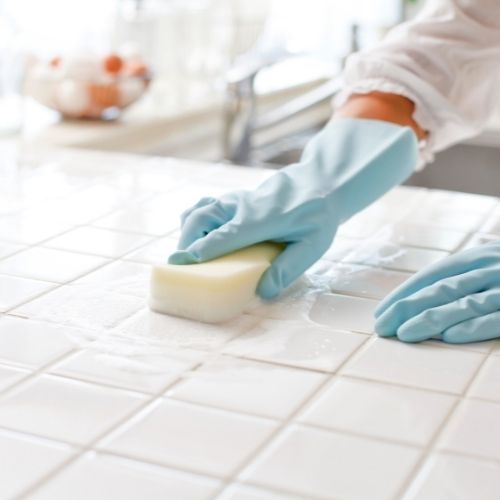 Professional House Cleaning and Housekeeping Services in San Diego, CA
At San Diego Housekeeping, we understand that your home is your sanctuary, and maintaining its cleanliness is essential. We aim to provide top-notch housekeeping services that bring ease and comfort to your life. With a commitment to quality and customer satisfaction, we offer services to ensure your home is a pristine haven. Whether you require regular house cleaning or deep cleaning for a move-in or move-out, we make your life cleaner and more convenient.
Efficient Cleaning Solutions in San Diego, CA
San Diego Housekeeping takes pride in delivering comprehensive, efficient cleaning solutions to meet all your needs. Our professional house cleaners are highly trained and dedicated to providing exceptional service. They are meticulous and attentive to detail, ensuring your satisfaction. San Diego Housekeeping specializes in residential cleaning to meet the unique needs of homeowners. We create a customized cleaning plan to fit your schedule and preferences, including the following:
Move-In/Out Cleaning: Moving can be a hassle, but our move-in/out cleaning service ensures your new home is sparkling clean and your previous one is left in pristine condition. We take care of every detail so you can focus on settling into your new space.
Housekeeping Services: Our housekeeping services cover various tasks, from tidying up to scrubbing your floors. We're your trusted partner in keeping your living space comfortable and welcoming.
Home Cleaning Services: Our home cleaning services make your life easier. We tailor our cleaning to your needs, ensuring your home is fresh, clean, and free from dust and grime.
Deep House Cleaning: Sometimes, your home needs a little extra care. Our deep house cleaning service tackles every nook and cranny, leaving your home immaculate and revitalized.
Maid Services: Our maid services offer the convenience of a clean, organized home. Let our expert maids handle your cleaning needs while you enjoy more free time.
Contact us today to schedule your housekeeping and cleaning services in San Diego, CA.
Residential cleaning services You Can Count On!
You Deserve A Beautifully Clean Home!
There's nothing like a sparkling clean home to make any day better! At San Diego Housekeeping Corp., we understand how challenging it is to keep your home clean while maintaining a busy schedule. If you can't find the time or motivation to maintain a clean home because you are overwhelmed with work, raising your family, and other responsibilities, we've got you cover. 
We Know Inviting Us Into Your Home Is A big Deal!
Most Trusted House Cleaning Service In San Diego
When you're looking for dependable and trustworthy house cleaning services in San Diego, look no further! We want to be your go-to cleaning service because you know you can trust us to be punctual, consistent, and most of all honest.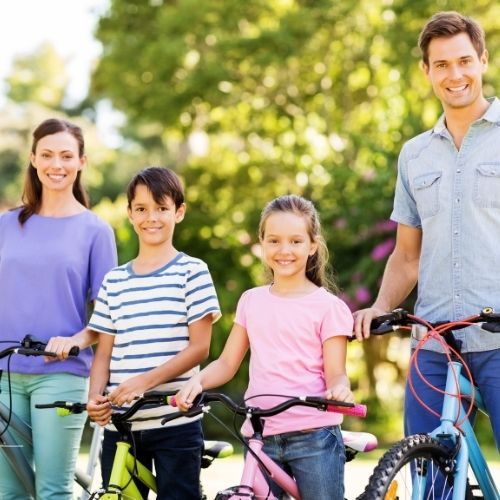 What If Your Hired Us To Clean The House?
Think Of All The Things You Could Do this Weekend!
When you outsource the house cleaning you'll find that you have a lot more time to do all the things you enjoy doing with the people you love! 
Frequently Asked Questions
San Diego Housekeeping offers comprehensive residential cleaning services, including regular home cleaning, deep cleaning, move-in/out cleaning, and housekeeping services. Our services meet your needs and ensure a clean, comfortable living space.
Request Your FREE Quote Now!
Because you deserve the best!
Most Trusted house Cleaning service in San Diego And surrounding area.
Our Service area includes the city of San Diego, and the following neighborhoods: Point Loma Heights, La Jolla, Pacific Beach, Sunset Cliffs, and Mission Bay Park. If you live outside these areas please call our office to see if we can service your home.
Zip Codes: 92037, 92037, 92093, 92101, 92102, 92103, 92104, 92105, 92106, 92107, 92108, 92109, 92110, 92111, 92112, 92113, 92115, 92116, 92117, 92118, 92120, 92122, 92123, 92124, 92132, 92134, 92140, 92147, 91942, 92941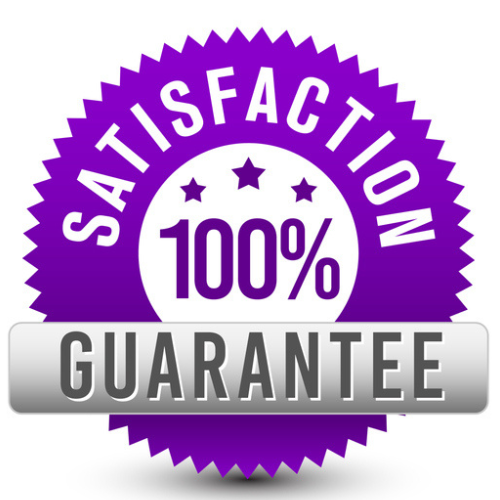 We offer a 100% SATISFACTION GUARANTEE so if you're not satisfied for any reason, as long as you call us within 24 hours of your cleaning, we will come back to make it right.
Get in touch! We're here for you.
Your needs always come first. Our services are tailored just for you.