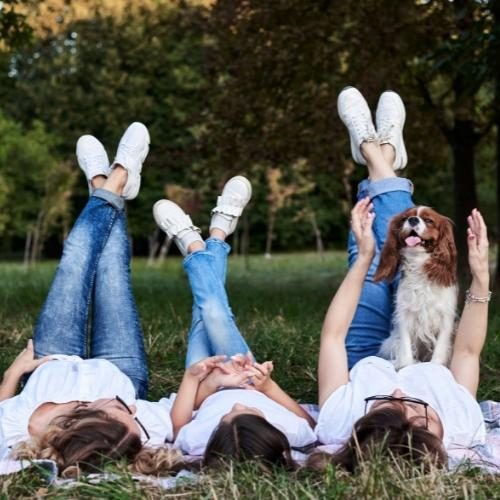 Best Recurring Cleaning Services In San Diego
Kick your feet up and let us clean the house!
Maintaining a tidy home is a challenge that can take up a lot of time every week. You may not have much spare time in the evening after you arrive home from work, and the last thing you want is to dust and vacuum your home all weekend.
Time is extremely valuable, and yours is better spent making memories with your loved ones and doing the things you love.
Fortunately, we have the perfect solution. At San Diego Housekeeping Corp, our housekeeping services will take care of every detail so you can focus on more important things.
What's Included in your recurring Cleaning service
We are going to make sure that we take care of the tasks that are important to your needs. These tasks may be completed for all rooms every time we clean depending on what was agreed.
Dust ceiling fans, light fixtures, and A/C vents.
Dust wall art.
Dust knick-knacks and lamps.
Dust furniture.
Dust blinds and window sills.
Dust doors and door frames.
Dust baseboards.
Empty track and reline trash cans.
Vacuum floors.
Mop hard surface floors.
Clean countertops.
Dust countertop items.
Clean appliance exteriors.
Polish stainless.
Spot clean cabinet and drawer fronts.
Sanitize sink and polish fixtures.
Complete "All Rooms" tasks.
Scrub shower/tub.
Clean countertops.
Dust countertop items.
Spot clean cabinet and drawer fronts.
Sanitize sinks and polish fixtures.
Clean mirrors.
Sanitize the toilet and toilet area.
Complete "All Rooms" tasks.
Interior oven cleaning.
Interior refrigerator/freezer cleaning.
Hand wash baseboards.
Hand wash blinds.
Hand wash doors, door frames, and window sills.
Anything else - just ask! 
Cleaning Homes in San Diego Since 2011
We aim to exceed your expectations
At San Diego Housekeeping Corp., we have over 10 years of experience in the cleaning business, and we are confident our housekeeping services will exceed your expectations.
You can count on us to leave your space spotless and sparkling. We use custom cleaning products in conjunction with advanced technology to ensure your home doesn't just look clean but also feels clean.
Our housekeeping services include dishwashing, dusting, vacuuming, and laundry washing, so we have you covered for practically any cleaning task you need.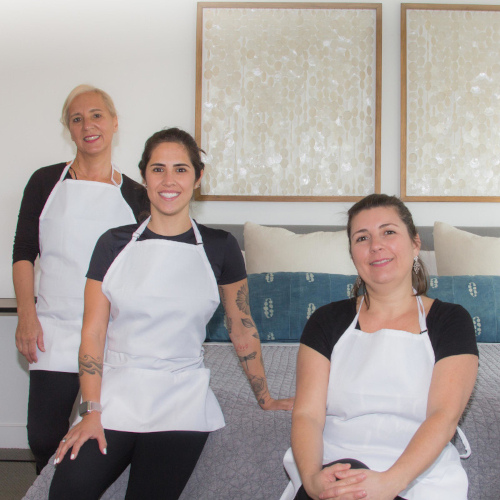 Request Your FREE Quote Now!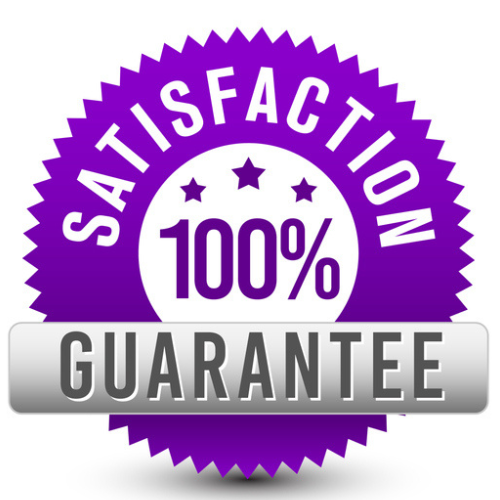 We offer a 100% SATISFACTION GUARANTEE so if you're not satisfied for any reason, as long as you call us within 24 hours of your cleaning, we will come back to make it right.
Your Trusted Partner for Premium House Cleaning and Housekeeping Services in San Diego, CA
San Diego Housekeeping is dedicated to making your life easier by providing exceptional housekeeping and cleaning services tailored to your needs. We understand the importance of a clean, organized home and are committed to delivering top-notch service. Whether you require regular residential cleaning or a one-time deep clean, we help you maintain a comfortable and sparkling home environment.
Professional Housekeeping Services in San Diego
San Diego Housekeeping offers many services to ensure your home is always at its best. Our expert team specializes in maid services, residential cleaning, and housekeeping services designed to meet your requirements.
Maid Services: Our maid services make your life more convenient. Whether you need a helping hand with regular chores or a deep clean, our professional maids are at your service. Sit back, relax, and let us take care of the cleaning.
Residential Cleaning: We take pride in transforming your house into a pristine haven. Our residential cleaning services cover every corner of your home. From dusting and vacuuming to sanitizing and organizing, we ensure your home is spotless.
Housekeeping Services: Our comprehensive housekeeping services encompass many tasks to keep your home in top shape. From laundry and ironing to organizing and tidying up, our housekeepers are skilled and attentive to detail.
Cleaning Service: San Diego Housekeeping's cleaning service is your go-to solution for maintaining a clean, inviting home environment. We use eco-friendly products and advanced techniques to eliminate dust, allergens, and grime from your home.
Located in San Diego, CA, we proudly serve this community and its surroundings. We aim to make your life easier and keep your home cleaner. Contact us today to schedule your housekeeping and cleaning services.
Frequently Asked Questions About Our Recurring Cleaning Services
If you are looking for cleaning services in San Diego, the first question that usually comes to mind is, "What do you charge per hour?" So the answer to this question is, The average hourly rate of a maid in San Diego is between $50 and $70 an hour. To get an exact quote from San Diego housekeeping, please give us a call at (619) 381-1322.
Our housekeeping services include dishwashing, dusting, vacuuming, laundry, and ironing. We have you covered for practically any cleaning task you need. 
We know it's difficult to find the best cleaning services in San Diego, CA. The best way to find an expert cleaning service provider is to ask your friends and neighbors who they use or can search on the internet for "cleaning services near me in San Diego, CA." next, call a few companies and compare their services, prices, and reviews. 
It is good if you can take care of small cleaning tasks on a daily basis. For professional house cleaning service providers in San Diego, you can schedule your house cleaning on a weekly, biweekly, or monthly basis.
Get in touch! We're here for you.
Your needs always come first. Our services are tailored just for you.