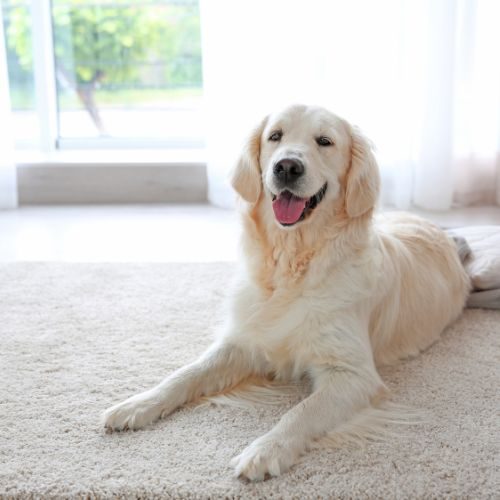 Best Deep Cleaning Services In San Diego
Give your home a little "cleaning love" with a deep cleaning!
At San Diego Housekeeping, we understand that cleaning a home can take a lot of time and effort. Since many people in this area simply don't have the time to handle it on their own, we provide professional deep cleaning services in San Diego and surrounding areas. Many of our customers rely on us to perform one-time and occasional deep house cleaning services to address these needs We can come in every few months to perform deep cleaning, restoring your home to a clean and appealing state. By turning over this task to our professional team of cleaners, you can focus on other things and enjoy some extra time.
What's Included in your deep cleaning service
We want to make sure that we take care of the cleaning tasks that are most important for you and your home. Once we take care of your specific requirements, we will complete the following tasks for all rooms, every time we clean (according to our agreement).
Wipe reachable ceiling fans, light fixtures, and A/C vents.
Dust wall art.
Dust knick-knacks and lamps.
Thoroughly detail dust furniture.
Dust blinds and wash window sills.
Wash doors and door frames.
Wash baseboards.
Empty track and reline trash cans.
Vacuum floors.
Mop hard surface floors.
Clean countertops and backsplash.
Wipe down countertop items.
Clean appliance exteriors.
Polish stainless.
Wipe down cabinet and drawer fronts.
Sanitize sink and polish fixtures.
Complete "All Rooms" tasks.
Scrub shower/tub.
Clean countertops.
Dust countertop items.
Spot clean cabinet and drawer fronts.
Sanitize sinks and polish fixtures.
Clean mirrors.
Sanitize the toilet and toilet area.
Complete "All Rooms" tasks.
This Is the season for a great house cleaning!
Occasional and Seasonal Deep Cleaning Services
Many of our clients have us come in and clean on an occasional basis to supplement what they and their families are doing on a daily and weekly basis. One of the biggest reasons people use our occasional deep cleaning is when the seasons change and for special occasions.
New baby in the house.
Someone is coming home from the hospital.
Friends and family are coming for a visit.
The holidays are coming. 
It's spring cleaning time.
Your house is looking a little frumpy and it needs a good scrubbing!
Whatever the reason, we know you'll be delighted to walk into your freshly deep cleaned home. Get your free quote now!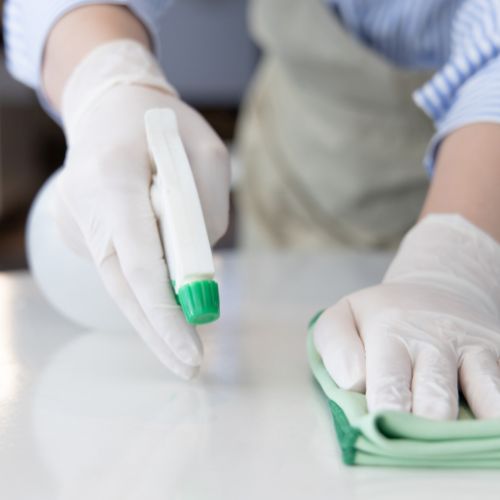 Request Your FREE Quote Now!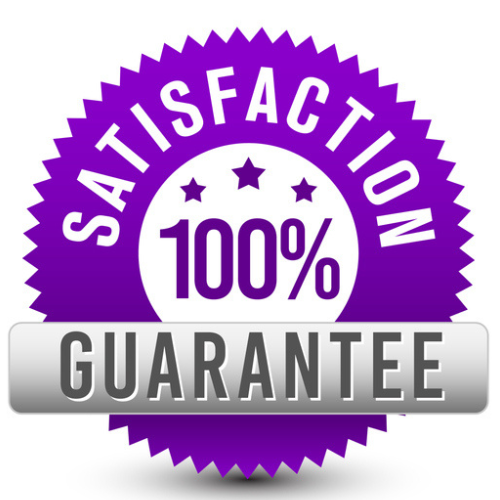 We offer a 100% SATISFACTION GUARANTEE so if you're not satisfied for any reason, as long as you call us within 24 hours of your cleaning, we will come back to make it right.
Frequently Asked Questions About Our Deep Cleaning Services
If you are looking for deep house cleaning services in San Diego, the first question that usually comes to mind is, "What do you charge per hour?" So the answer to this question is, the average hourly rate of a maid in San Diego is between $50 and $70 an hour. To get an exact quote from San Diego housekeeping, please give us a call at (619) 381-1322.
Our deep cleaning service includes:
Cleaning door frames, doorknobs, baseboards, and windows sills.
Cleaning light fixtures, light switch plates, and vents.
Dusting all furniture.
Vacuuming drapes or valances.
Vacuuming and mopping hard floors.
Cleaning and drying showers, tubs, sinks, and fixtures.
Cleaning the inside and outside of toilets.
Wiping down mirrors and other glass surfaces.
Cleaning the oven, stove, and other kitchen appliances.
We know it's difficult to find the best deep cleaning services in San Diego, CA. The best way to find an expert cleaning service provider is to ask your friends and neighbors who they use or can search on the internet for "cleaning services near me in San Diego, CA." next, call a few companies and compare their services, prices, and reviews. 
We recommend deep house cleaning services once a year if you have a recurring cleaning service to keep the house clean between deep cleans. If you are doing the regular cleaning yourself, you'll need a deep clean quarterly or semi-annually.
Get in touch! We're here for you.
Your needs always come first. Our services are tailored just for you.